THANK YOU Smooth Jazz fans for your support and the inspiration.
You're awesome and I look forward to meeting you on the road!
looking forward to my catalina Jazz Trax debut! hope 2 c u on the beach under the stars. approx 6pm Thursday, Oct. 14th. don't be late!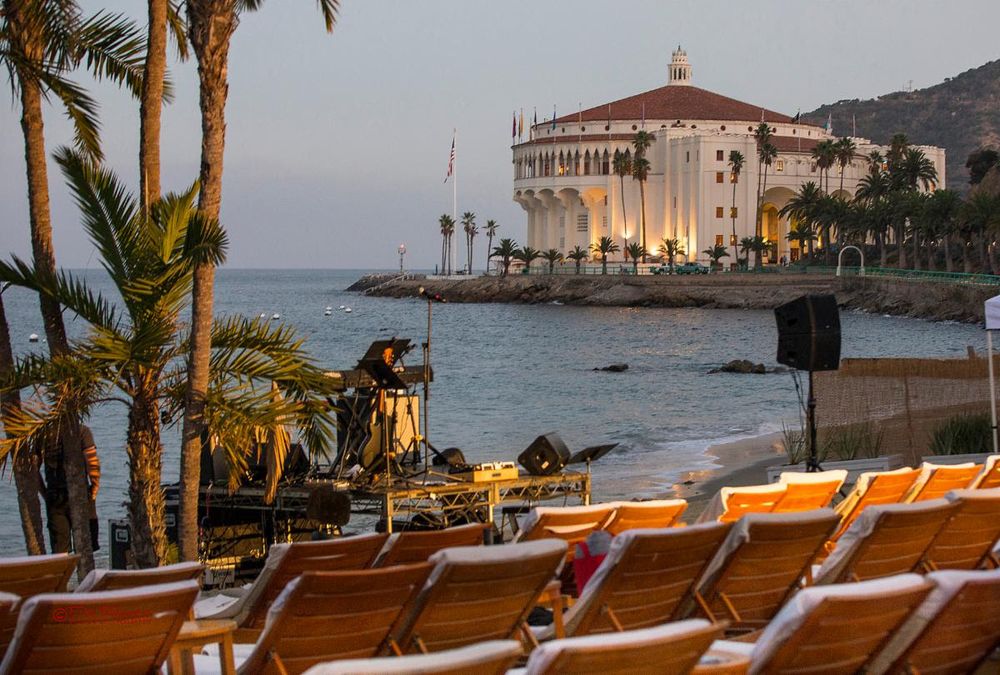 '1 girl, 88 keys' is the name of my online 'LIVE' show.
Follow me on Facebook and Twitter and get notified the moment I go 'LIVE'.